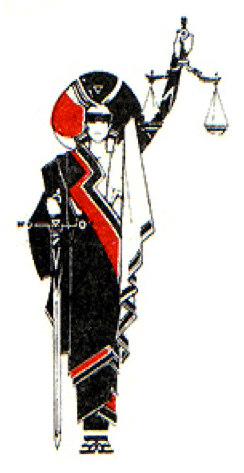 2022 Annual Conference

Your WJCIA Conference Committee is working hard and diligently to plan this year's conference! Keep a look out for more information later this year!
Carey Guides and B.I.T.S Training
We're getting our ducks in a row to provide Carey Guides and B.I.T.S Trainings coming in the Spring 2022! Please keep checking back for more information as it grows closer.