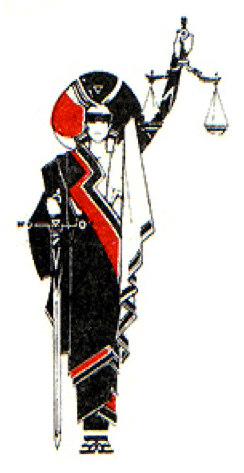 Youth Development Training Opportunity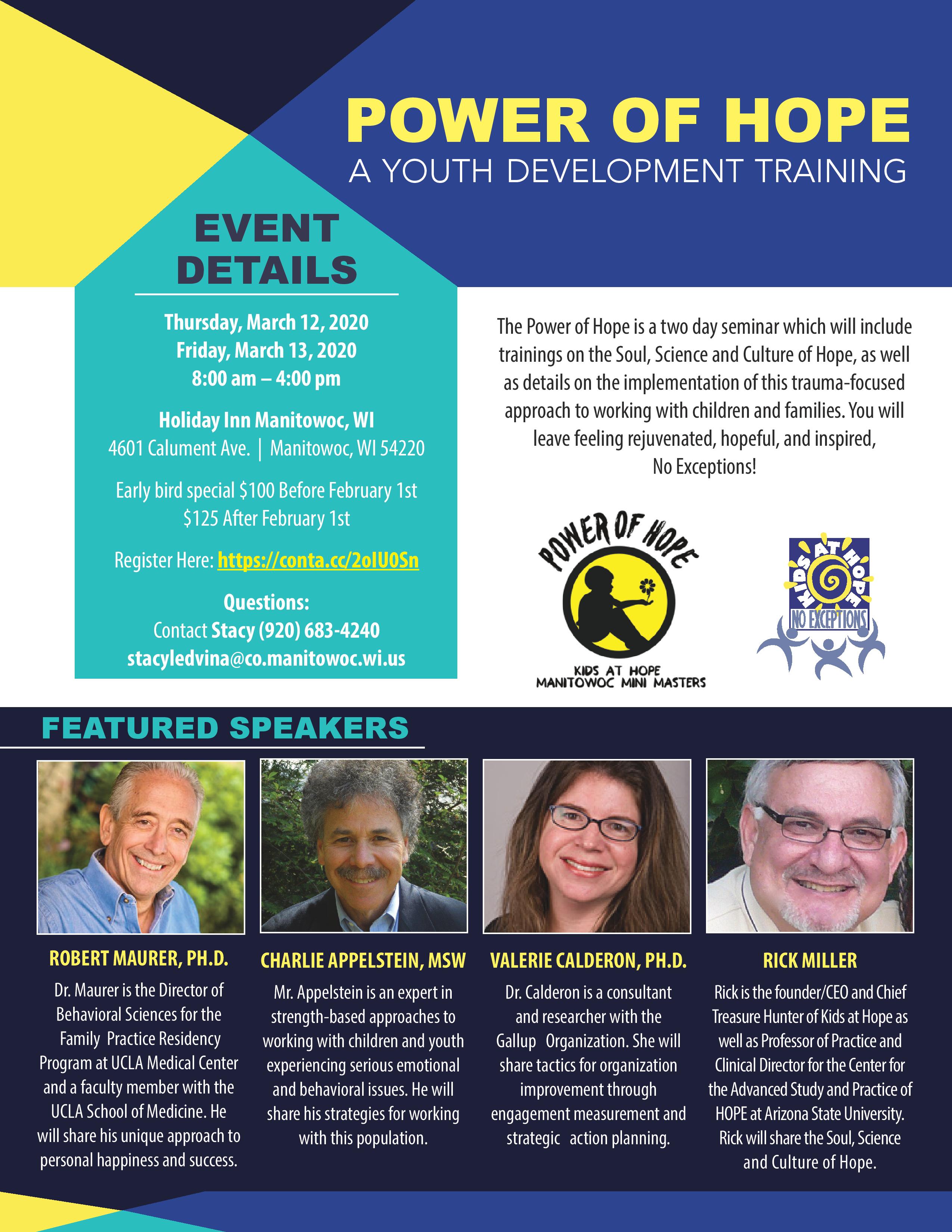 Wisconsin Juvenile Court Forms now online
As of Wednesday, May 1, 2019, the Wisconsin Court System and Juvenile CCAP will no longer be hosting the following forms on its website: 
JC-1607 - Informal Disposition Agreement
JD-1701 - Court Referral (Law Enforcement)
JD-1702 - Court Referral (Non-Law Enforcement)
JD-1705 - Notice of Intake Inquiry
JD-1706 - Deferred Prosecution Agreement
JD-1707 - Notice of Satisfaction of Obligations of Deferred Prosecution/Informal Disposition
JD-1708 - Notice of Victims
 The forms will now be hosted on the WJCIA website at https://wjcia.org/Court-Forms. WJCIA will make every attempt to ensure the forms are up-to-date; however, it is best practice to check state statute to see if there have been any changes. 
 Please let all of your law enforcement and school partners know about the changes and where to find the forms. If you have any questions or concerns, please feel free to email any of the WJCIA board members.
2019 brings new opportunities from the WJCIA!
WJCIA is excited to share that we have received a grant from the Department of Justice to offer a variety of youth justice training throughout Wisconsin in 2019. Training topics will include Carey Guides and BITs (Brief Intervention Tools), 4 Core Competencies, and the 10 Steps to Risk Reduction through The Carey Group (TCG).  In addition, Dr. Robert Oliver will be training on Aggression Replacement Training (ART).  Stay tuned for additional details, dates, and locations!
Stay tuned to this page for further announcements of what's to come.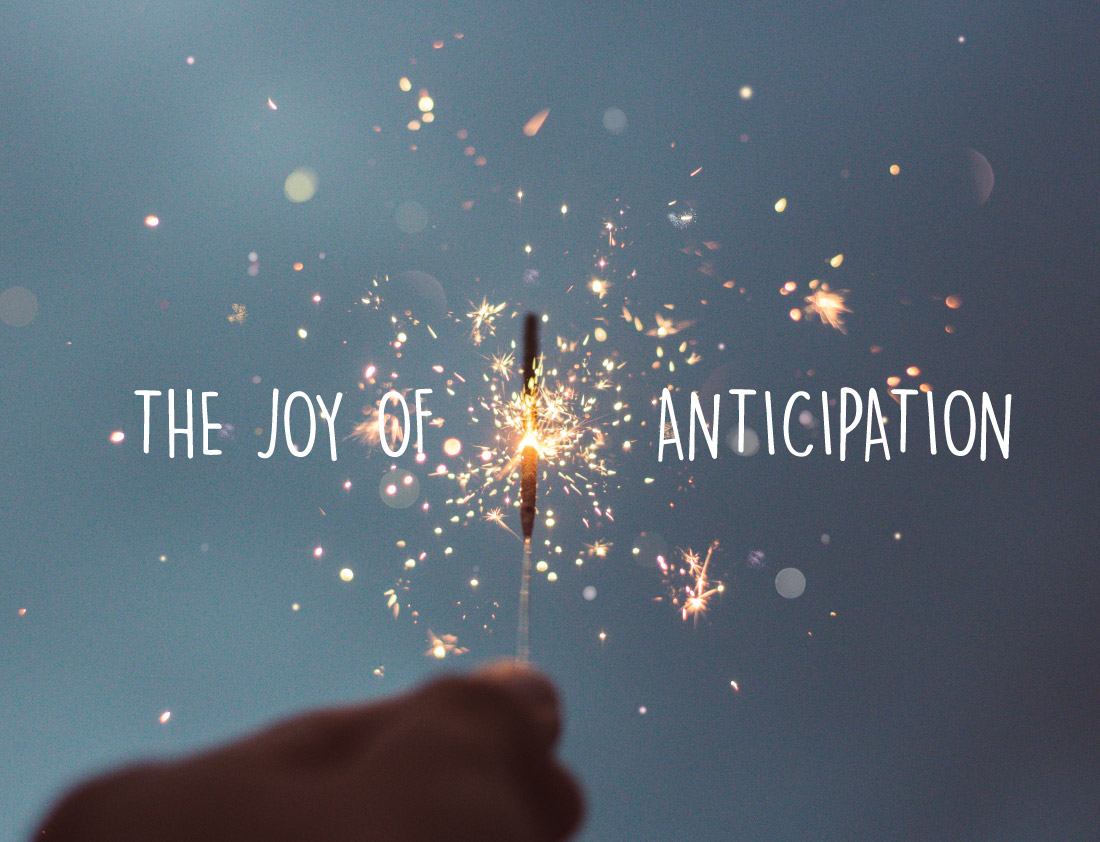 2020 Annual Intake Conference 
Dates Announced

September 16-18, 2020 
Kalahari Resort
Wisconsin Dells