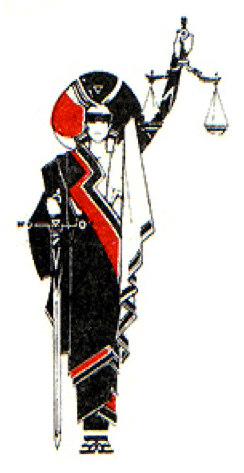 Risk Reduction Coaching for Supervisors and Lead Workers
This training is designed for first-line supervisors and lead workers who are seeking to support youth justice staff as they engage in evidence-based risk reduction practices.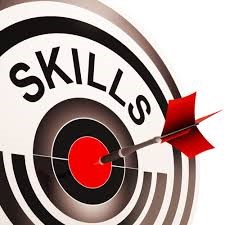 Date: Tuesday December 10, 2019
Time: 830am – 4pm
Location: WCWPDS Training Center – Madison
8010 Excelsior Dr., Suite 100
Madison, WI 53717
Cost: $50 per participant (includes lunch and handouts).
This training is being provided by the Wisconsin Juvenile Court Intake Association, through a grant provided by the Department of Justice.  This is a hands-on training provided by The Carey Group for supervisors or lead workers who will be coaching staff in using evidence-based practices.
To register: please email stacyledvina@co.manitowoc.wi.us
Training Objectives:
describe the role of an evidence-based practices (EBP) supervisor
list key areas for quality assurance (QA) in an EBP environment
explain the purpose of coaching
list the qualities of an effective coach
describe a process for coaching
identify what to look for when coaching
identify ways to create and sustain a learning culture that promotes risk reduction
develop a personal action plan for improving coaching skills.
Wisconsin Juvenile Court Forms now online
As of Wednesday, May 1, 2019, the Wisconsin Court System and Juvenile CCAP will no longer be hosting the following forms on its website: 
JC-1607 - Informal Disposition Agreement
JD-1701 - Court Referral (Law Enforcement)
JD-1702 - Court Referral (Non-Law Enforcement)
JD-1705 - Notice of Intake Inquiry
JD-1706 - Deferred Prosecution Agreement
JD-1707 - Notice of Satisfaction of Obligations of Deferred Prosecution/Informal Disposition
JD-1708 - Notice of Victims
 The forms will now be hosted on the WJCIA website at https://wjcia.org/Court-Forms. WJCIA will make every attempt to ensure the forms are up-to-date; however, it is best practice to check state statute to see if there have been any changes. 
 Please let all of your law enforcement and school partners know about the changes and where to find the forms. If you have any questions or concerns, please feel free to email any of the WJCIA board members.
2019 brings new opportunities from the WJCIA!
WJCIA is excited to share that we have received a grant from the Department of Justice to offer a variety of youth justice training throughout Wisconsin in 2019. Training topics will include Carey Guides and BITs (Brief Intervention Tools), 4 Core Competencies, and the 10 Steps to Risk Reduction through The Carey Group (TCG).  In addition, Dr. Robert Oliver will be training on Aggression Replacement Training (ART).  Stay tuned for additional details, dates, and locations!
Stay tuned to this page for further announcements of what's to come.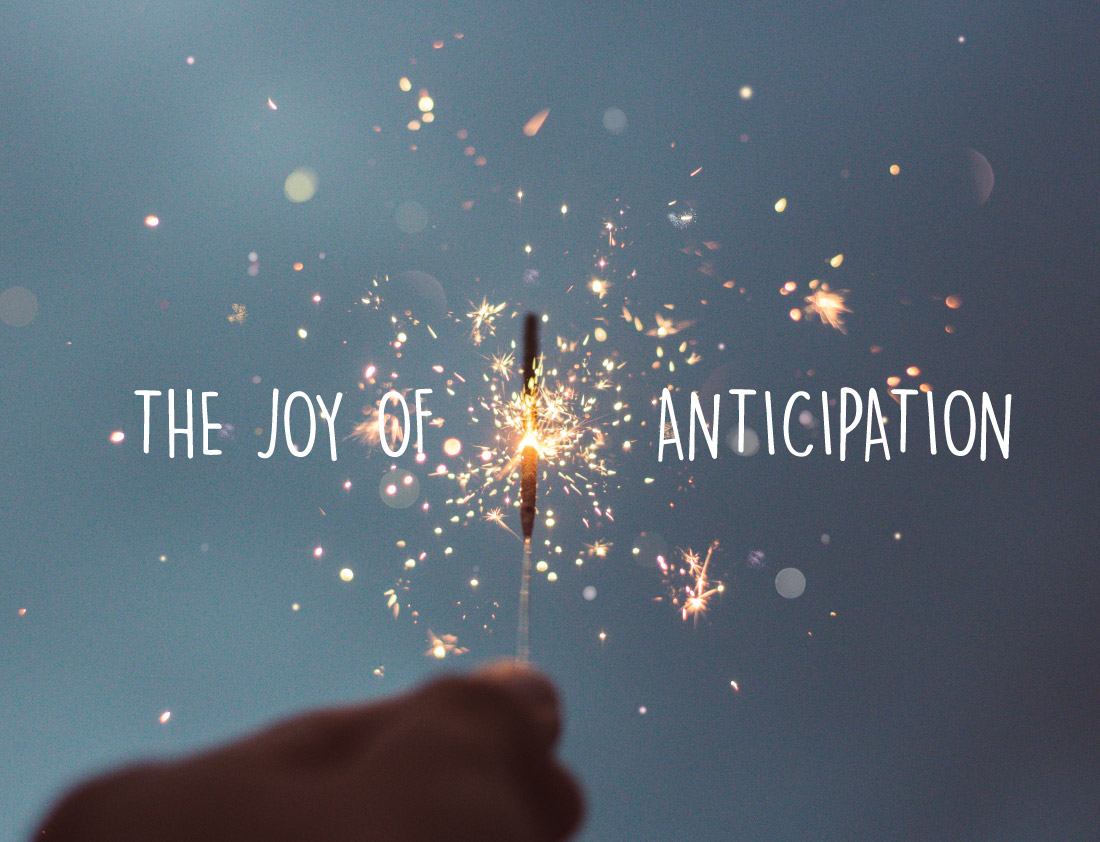 2020 Annual Intake Conference 
Dates Announced

September 16-18, 2020 
Kalahari Resort
Wisconsin Dells