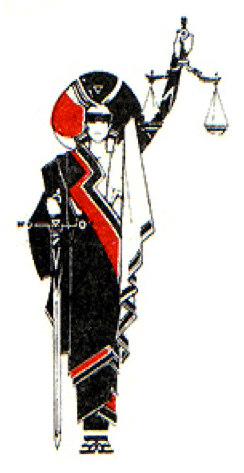 Annual Conference Registration OPEN!
It's here! We're officially open for online registration for the 2022 WJCIA Annual Conference!
Here is the Full Grid and Brochure 
Here is the link to Register for Conference
Here is the link for Hotel Reservations
Can't wait to see everyone in September!
Conference Vendor Information
WJCIA Board of Director Nominations
Do you enjoy our annual conference and are looking to have a bigger part in planning and developing it? Are you interested in the ever-changing legislation regarding juveniles and would like a part in speaking on it? Then, please consider running for a position on the WJCIA Board of Directors! For additional information, please contact Kari McKenna at kari.mckenna@co.monroe.wi.us. Please reach out with interest by September 1, 2022. 
County Referrals
Due to the constant changes in where to send out of county referrals, WJCIA has added options to where to send referrals to on the Intake Directory. A copy was recently sent to all email contacts we have, but if you have not received it or need a new copy please connect with Cathrina Dunnum at cathrina.dunnum@vernoncounty.org
Carey Guides and B.I.T.S Training
Next training opportunity is coming in AUGUST and registration is OPEN!
Click Here to register for the next Carey Guides and B.I.T.S Training August 16th and 17th at Dunn County Human Services.
2022 Annual Conference

Your WJCIA Conference Committee is working hard and diligently to plan this year's conference! Keep a look out for more information later this year!