Carey Guides And B.I.T.S Trainers!
Meet the trainers who are ready and able to get all who are intersted trained in Carey Guides and B.I.T.S!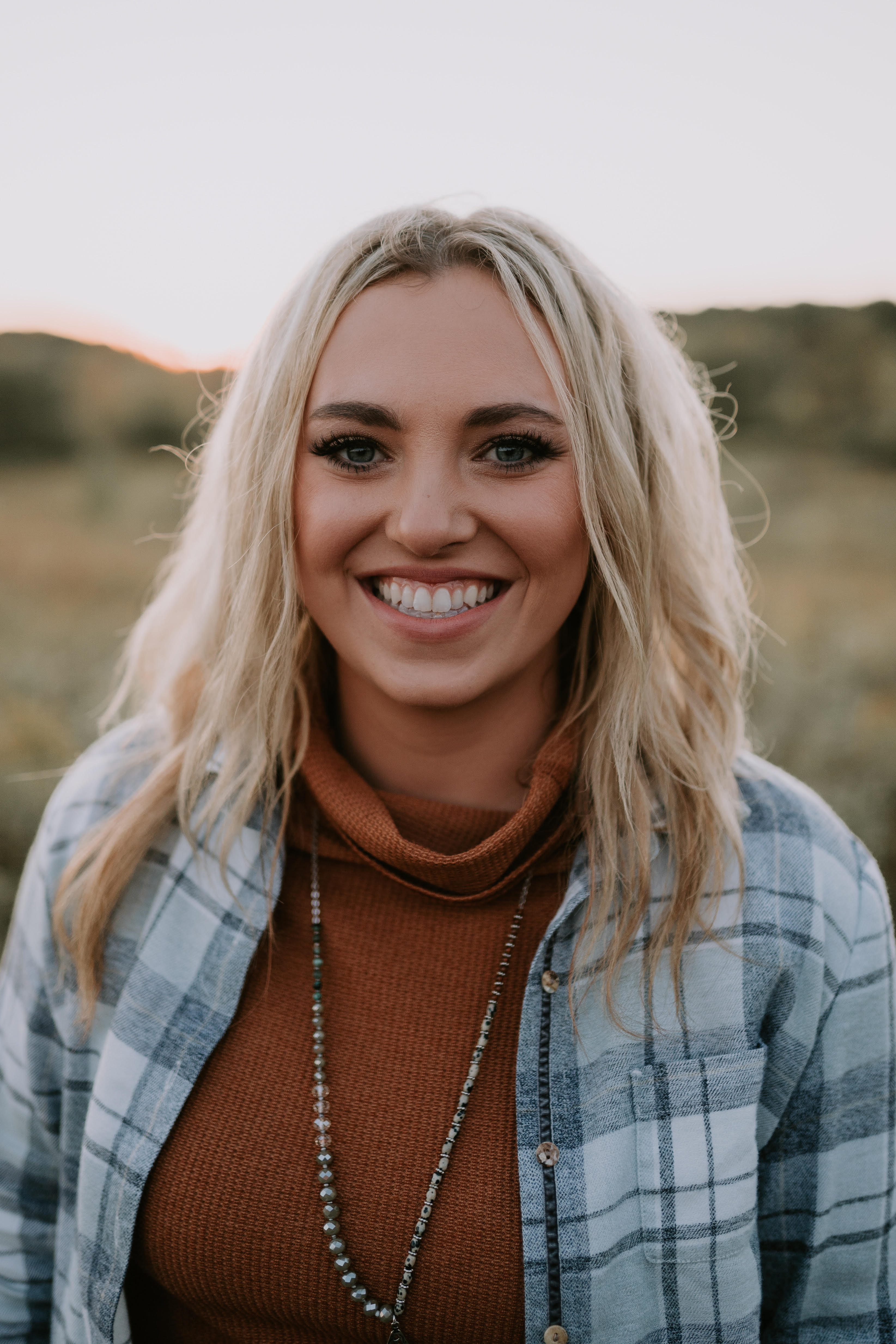 Jennifer(Jen) Pulk, CSW, MSW, graduated from the University of Wisconsin-River Falls with a Bachelor of Social Work and from the University of Wisconsin- Madison with a Master of Social Work. Jen is a certified Social Worker. She is employed with Pierce County DHS as the Juvenile Court Intake Lead Worker. Previously, she worked as a Youth Justice Ongoing Worker in Pierce County.  Jen is trained in Aggression Replacement Training, Motivational Interviewing, and Carey Guides/BITS. She strives herself in working closely with the youth and their family to establish their strengths and their areas of need to ensure positive outcomes in the home, community, and school. Jen is dedicated to using evidence based programming during her work with the youth and their family system.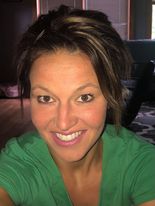 Cassie Hubanks graduated from the Upper Iowa University with a Bachelor of Criminal Justice and Completed a Social Work Certification via NASW.  Cassie is a certified Social Worker. She has been employed in a variety of positions at Crawford County Human Services Department since 2019, primarily in the youth justice field. Currently, Cassie is works primarily with Youth Justice, but does assist with Child Welfare and Intake and On-Call Duties. Cassie is also a volunteer with the local Sources of Strength Chapter and sits on the Children's Advisory Board Committee. Cassie's history with evidence based risk reduction stems back to her combined 12 years experience working at an RCC and the Wisconsin Department of Community Corrections.  Collaborating with system stakeholders is one of Cassie's strengths and has allowed her to find creative interventions to support youth and families.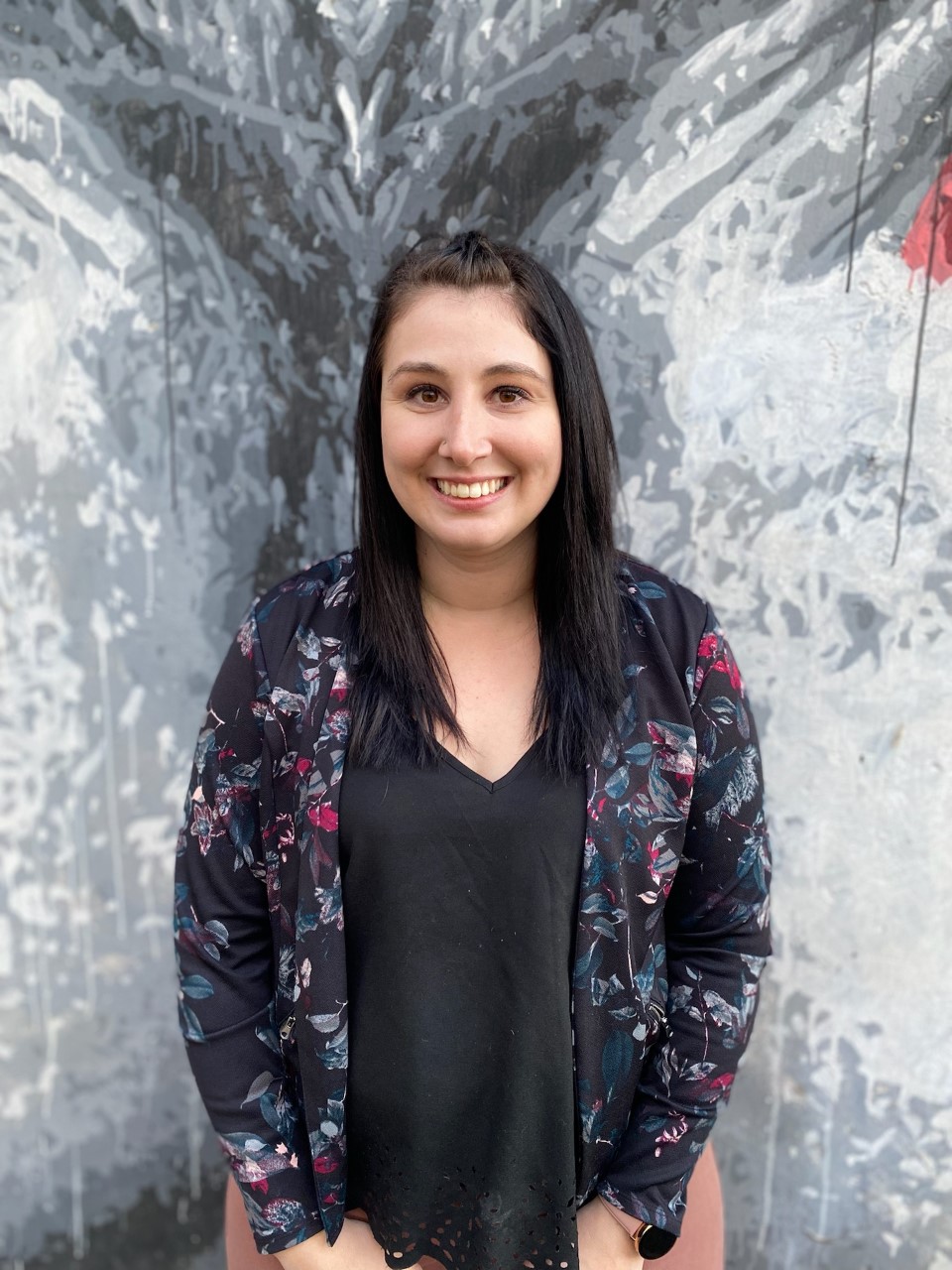 Ariel Ludlum graduated from Northern Arizona University with a Bachelor of Social Work.  Ariel is a certified Social Worker. She has been employed with Sheboygan County Health and Human Services for three years as a Youth Justice Intake Social Worker.  Ariel has an understanding of youth brain development and the impact that has on youth and their decision making.  Ariel utilizes this knowledge along with developing rapport in efforts to divert youth from further entering the youth justice system.  Ariel strives to increase youth's strengths and improve their area of need through skill building and strongly advocating for her youth.  Ariel is passionate about her work with victims of human trafficking.  Ariel is on the human trafficking task force, receives and attempts to meet with all reported youth run aways, and co-facilitates My Life My Choice (human trafficking prevention group).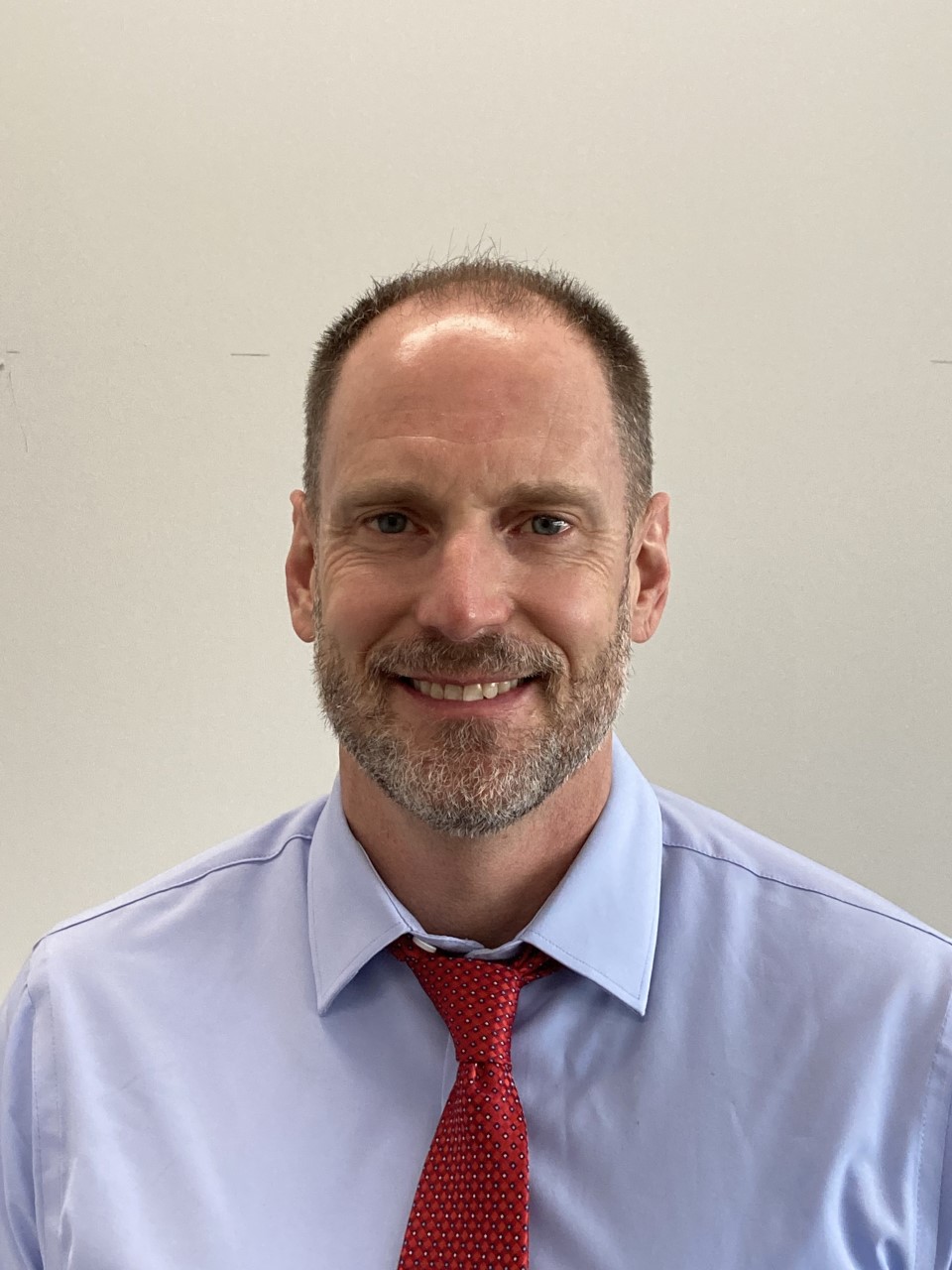 Lance Horozewski is currently employed as the Division of Juvenile Corrections Assistant Administrator overseeing the Serious Juvenile Offender Program, GROW Academy and implementation of Dialectical Behavior Therapy as a System of Care protocol. Lance began his career in residential treatment serving severely emotionally challenged boys. Lance's 23-year career has focused on working with high risk youth and families as a social worker, supervisor, county division manager and now state department administrator. Lance participates in numerous state and national level projects which include the Wisconsin Juvenile Justice Network, National Juvenile Probation Review Network, The National Partnership for Juvenile Services, Center for Juvenile Justice Reform, and the Council of Juvenile Justice Administrators. Lance values partnerships with youth justice system stakeholders to move forward research-based improvements.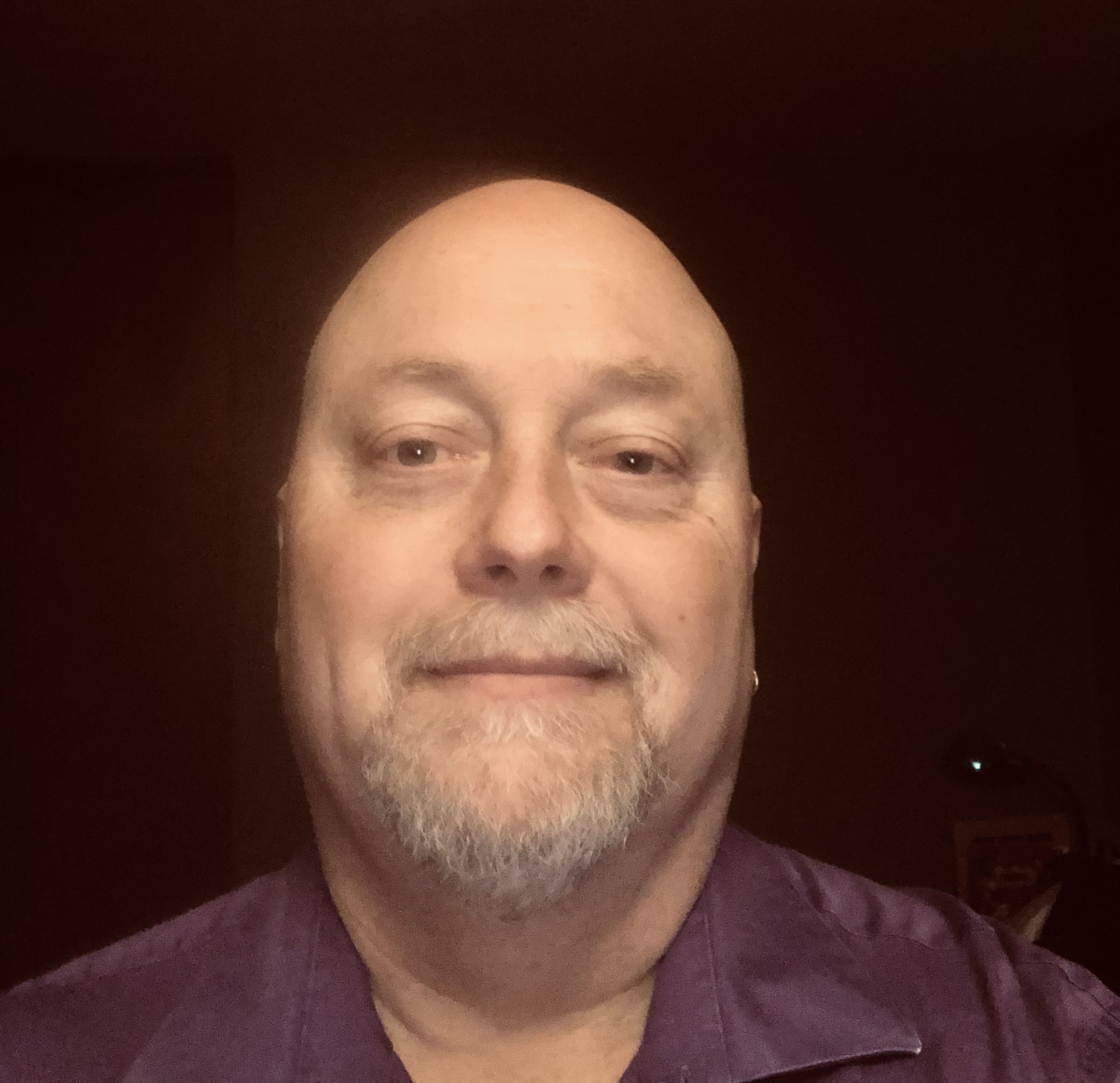 William Herber graduated from the University of Wisconsin-La Crosse with a Bachelor of Science degree in Psychology and from Winona State University with a Master of Science degree in Community Counseling. Will is a certified Social Worker in the State of Wisconsin and he has been employed at La Crosse County Human Services since January 1990. Will has worked in the Juvenile Detention Facility, Child Protective Services, Alternate Care (Foster Care), and Youth Justice over the past 32 years. He is currently the coordinating social worker of the TIFFS (Trauma Informed Family Focused Supervision) program at La Crosse County within the Youth Justice Unit. Will is a strong advocate for youth rights and the use of their "voice" within their case management plan. Will uses his training background in Trauma Informed Care and Functional Family Case Management to guide him in a wholistic and transparent approach to youth and parents.
Trevor Shadick graduated in 2018 from the University of Wisconsin- Stevens Point with a bachelor's degree in Psychology and Sociology. Trevor worked at an inpatient psychiatric facility as his first job out of college. From there, Trevor transitioned to Outagamie County in the Youth and Family Services division. While employed by Outagamie County, Trevor went back to school and finished his social worker degree at the University of Wisconsin- Stout. Trevor is now a certified Social Worker. Trevor enjoys working with youth on developing skills and connecting them to resources to better assist them with finishing school, making smart life choices, and building prosocial relationships.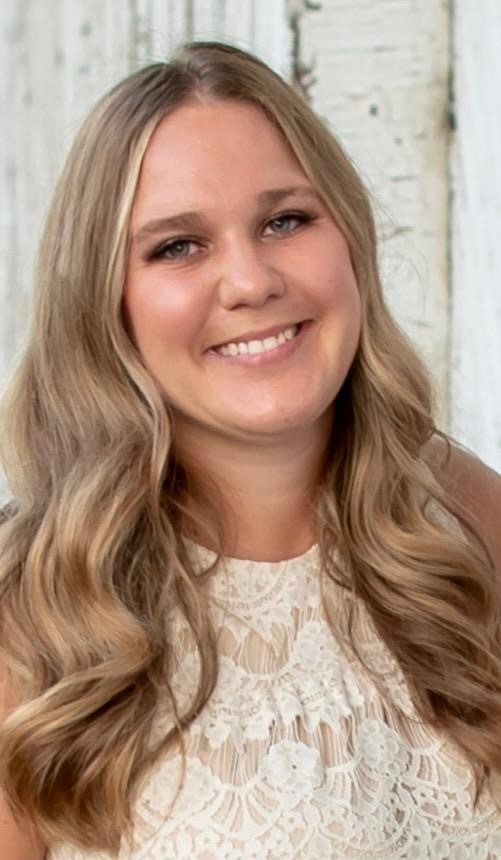 Beka Bartel graduated from the University of Wisconsin- Oshkosh with a Bachelor of Social Work and a minor in Criminal Justice. While earning her degree, Beka worked at a residential halfway house that focused on mental health and substance use disorder treatment. She is a Certified Social Worker in the State of Wisconsin and has been employed by the Wisconsin Department of Corrections since 2014. Prior to her current role as a Program and Policy Analyst in the Division of Juvenile Corrections, Beka worked as a Probation & Parole Agent and spent seven years as a Social Worker at an adult prison. She is a notable advocate for ensuring development of programs and practices that best fit the target population, evidence-based curricula, and program outcomes that show a reduction in recidivism. Beka is an experienced trainer and is excited to bring BITS and Carey Guides to child welfare and juvenile justice professionals statewide!